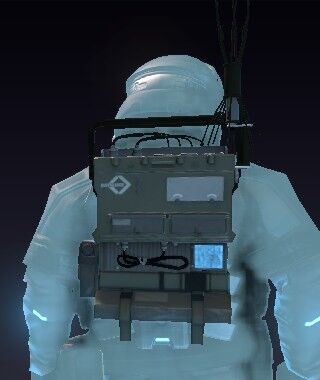 Pricing
[
]
Week: 2350 GP | 300 Zen
Permanent: 11000 GP | 1000 Zen
This item cannot be purchased using GP unless the character is level 38 or higher.
The Firewall Breach Kit can also be permanently unlocked by purchasing the Evacuation Pack.
Info
[
]
Netwarfare suit with advanced hacking and HRV support.
While hacking: ID matches required reduced, allows 1 failure, doubles firewall duration.
Allows rapid entry of friendly or hacked hardsuits.
Increases HRV duration and recharge rate.